Lola's Walkabout (Paperback)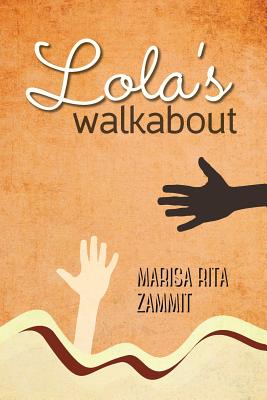 $12.95

Usually Ships in 1-5 Days
Description
---
From the moment Lola meets Kua, she knows her world is about to be turned upside down. Lola is catapulted into Aboriginal culture and the heart of Australia, Alice Springs. The sometimes taciturn, the sometimes beautifully expressive Kua revitalises Lola, offering a way out of the isolation and the frustration that she is immersed in with her bitchy girl-pals, Paris and Jasmin. Always feeling like an outsider around Paris and Jasmin, whose antics rarely amount to more than nightclub-trotting and men-grabbing escapades, Lola is destined to find escape, and perhaps love, with Kua.
The desert comes alive, and Aboriginal culture becomes a testing ground for all involved. But where does Kua stand? Does he truly comprehend who he is? And who will be the winner when Paris and Jasmin try everything in their powers to undermine the connection Kua has built with Lola? Will Lola stand a chance?
Lola's Walkabout is a novella that explores cultural diversity, deep love, sensuousness, and the meaning of fairness. Australia becomes whole at zero point, while the desert speaks, like a prophet. Getting lost in the desert leads to realisation and an alcohol-fuelled night to tragedy.