The Trouble with Hate is... (Paperback)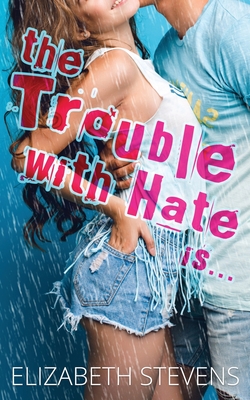 $17.95

Usually Ships in 1-5 Days
Description
---
Leilani Granger can't stand the person Casper Drake has become, and Casper doesn't even recognise his best mate's little sister anymore. Loving each other is second-nature, but they don't know how not to hate each other either.
But, after one night of a deeper connection than either of them were ready for, the lines between the emotional and the physical start to blur.
Leilani wasn't the kind to lose herself in meaningless sex.
Casper's been doing it for years.
It's the only time hate doesn't get in the way.
But, the trouble with hate is...it's often not hate at all.
NB: This book is not recommended for younger readers due to mature content.