Horace (Petits Classiques Larousse Texte Integral #45) (Paperback)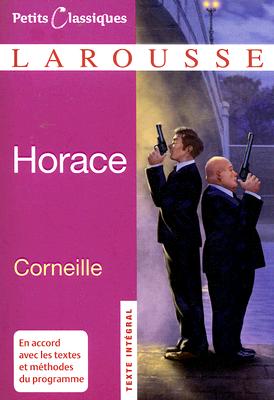 $9.95
Email or call for price.
Description
---
Pierre Corneille (1608-84) created French classical tragedy with Le Cid, Horace, Cinna and Polyeucte. Le Cid has claimed more attention, but no work of its time packs more power than Horace. The introduction and other background material by David Clarke, a leading British Corneille expert, make this an up-to-date and appealing edition for both students (of drama/French/comparative literature), general readers, and the theater audience. Corneille used his rhetorical power and brilliant dramaturgical skills to comment on the issues of his day -- in this case, French national ambitions in Europe. His comment remains relevant three centuries later.